EDHOCHULI / WASTE AGE - Split (10")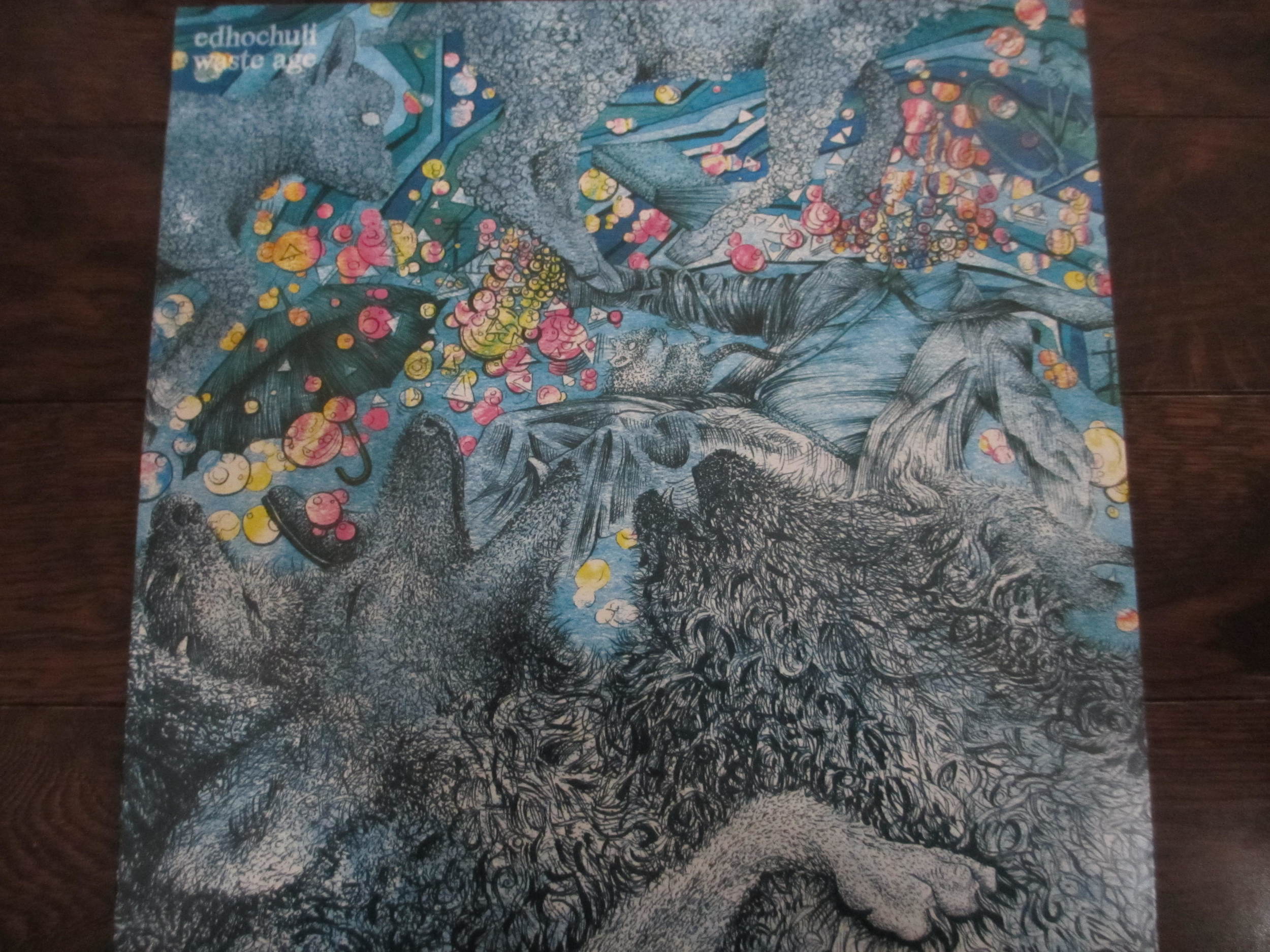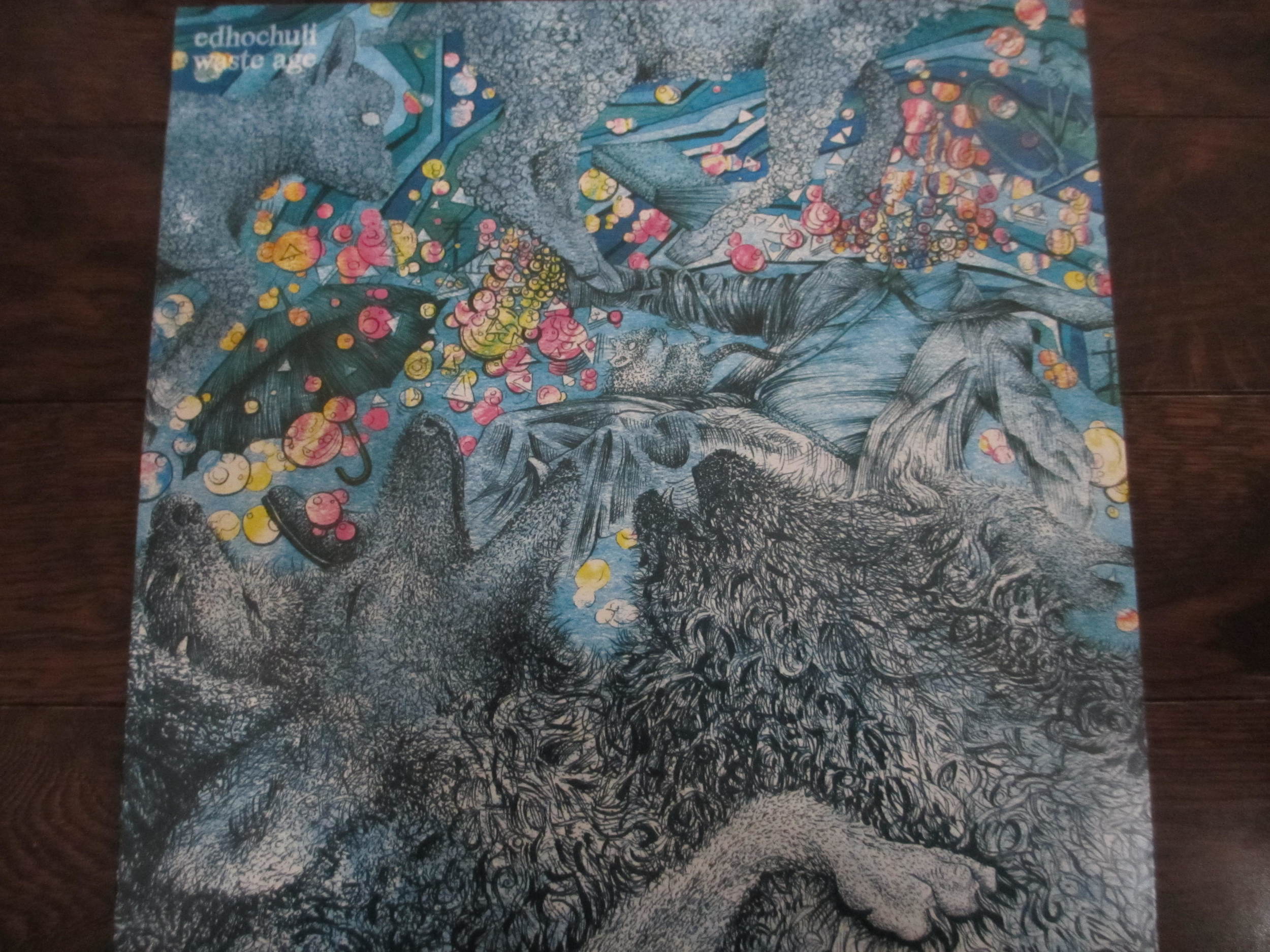 EDHOCHULI / WASTE AGE - Split (10")
For fans of: Trachimbrod, The Dears and Thin Lizzy.
This new 10" has amazing artwork by a Fritz of Moxiebeat and contains 3 tracks by these 2 very different bands. EDHOCHULI recorded this exclusive song with their LP tracks but this would have made that record too long. So here it is, in it's massive, stoner-metal, screamo and Thin Lizzy-inspired goodness. WASTE AGE reminds me of soft Helmet meets new shoegaze rock, not unlike Trachimbrod.
Orange marble vinyl. 1 long-ass song by EDHOCHULI, 2 regular length songs by WASTE AGE.