I LOVE YOUR LIFESTYLE - I Was a Loser in High School (7")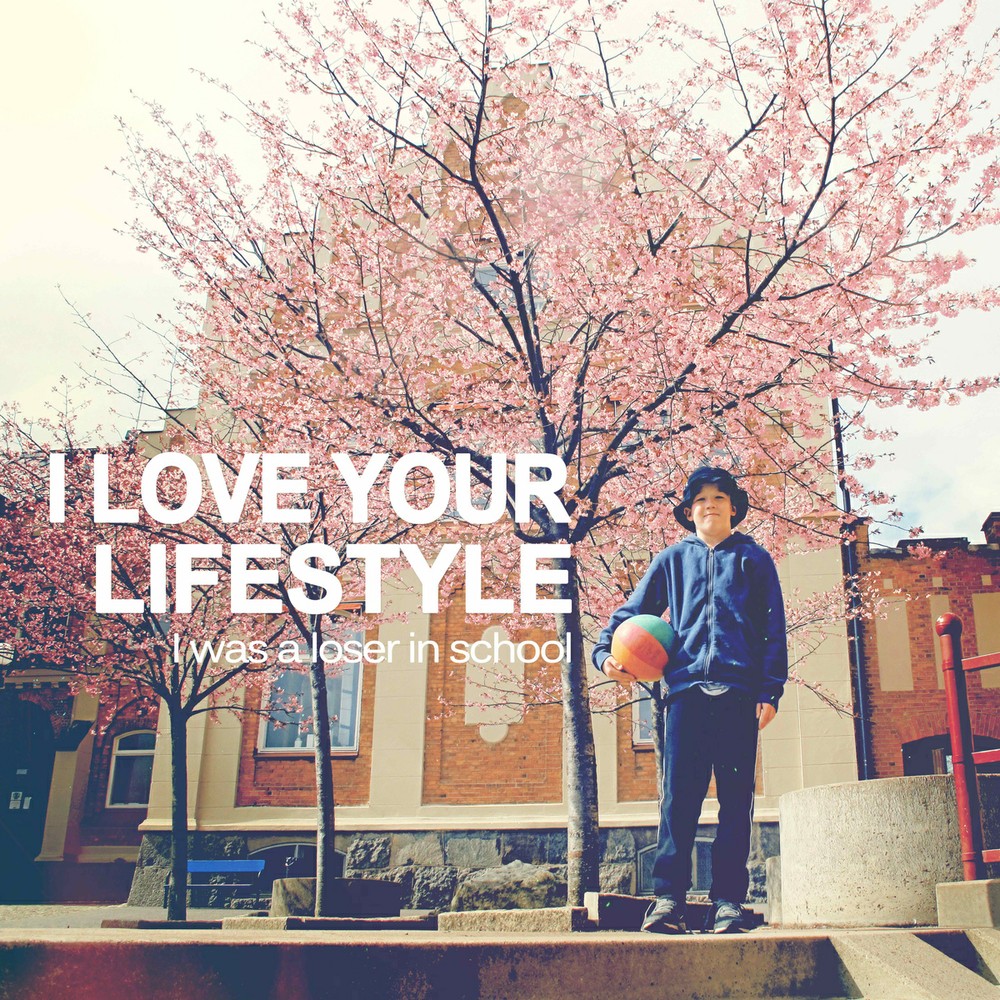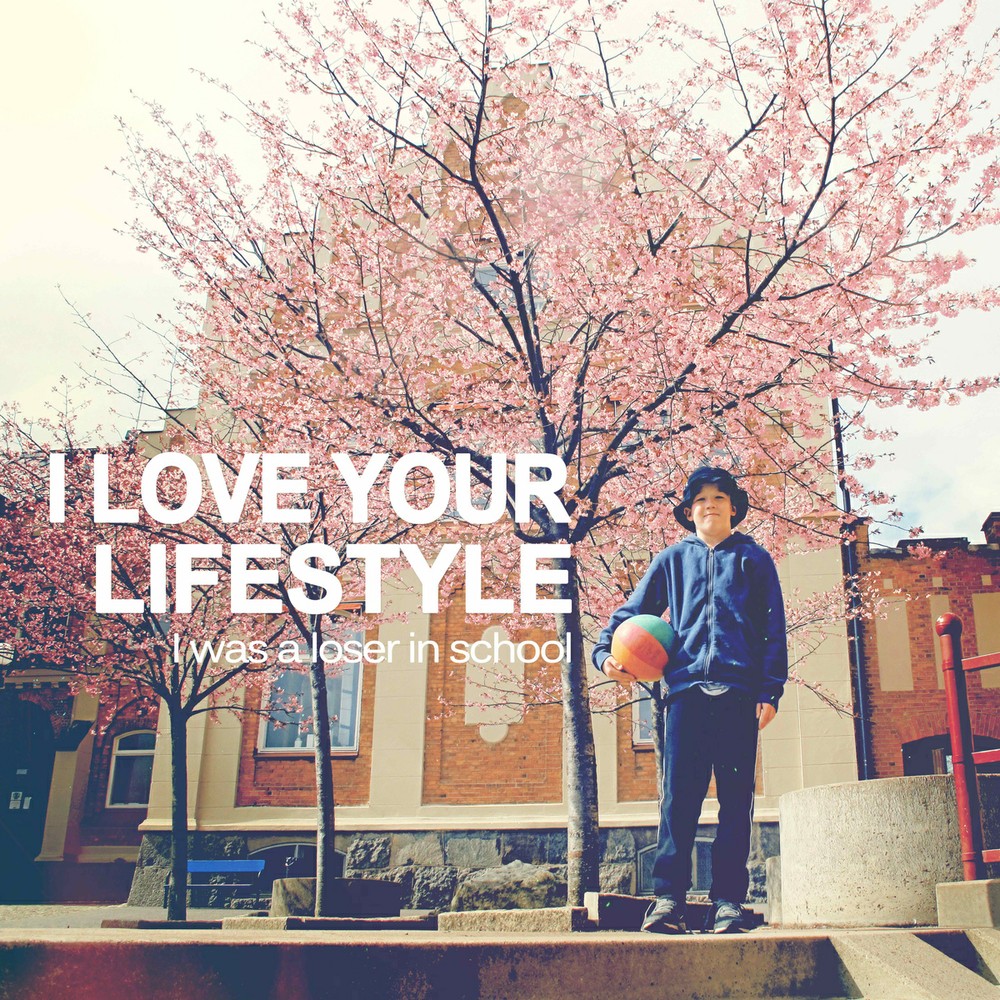 sold out
I LOVE YOUR LIFESTYLE - I Was a Loser in High School (7")
ZBR032
released on February 6th, 2015
For fans of: Algernon Cadwallader, Cap'n'Jazz and American Football.
Featuring the vocalist of Trachimbrod, I LOVE YOUR LIFESTYLE is back with their second release, the 3-track 'I Was a Loser in High School'. More sweet, sweet melodies and crazy instrumentals (think Algernon and The Reptilian) will leave you aching for a full on LP - we certainly are! Punk meets pop meets twinkle meets hardcore. Yep.
150 pink/150 white 7" vinyl. 3 tracks.
Listen to the title track here:
https://zegemabeachrecords.bandcamp.com/track/i-was-a-loser-in-high-school