MIO / DUCT HEARTS - ? (7")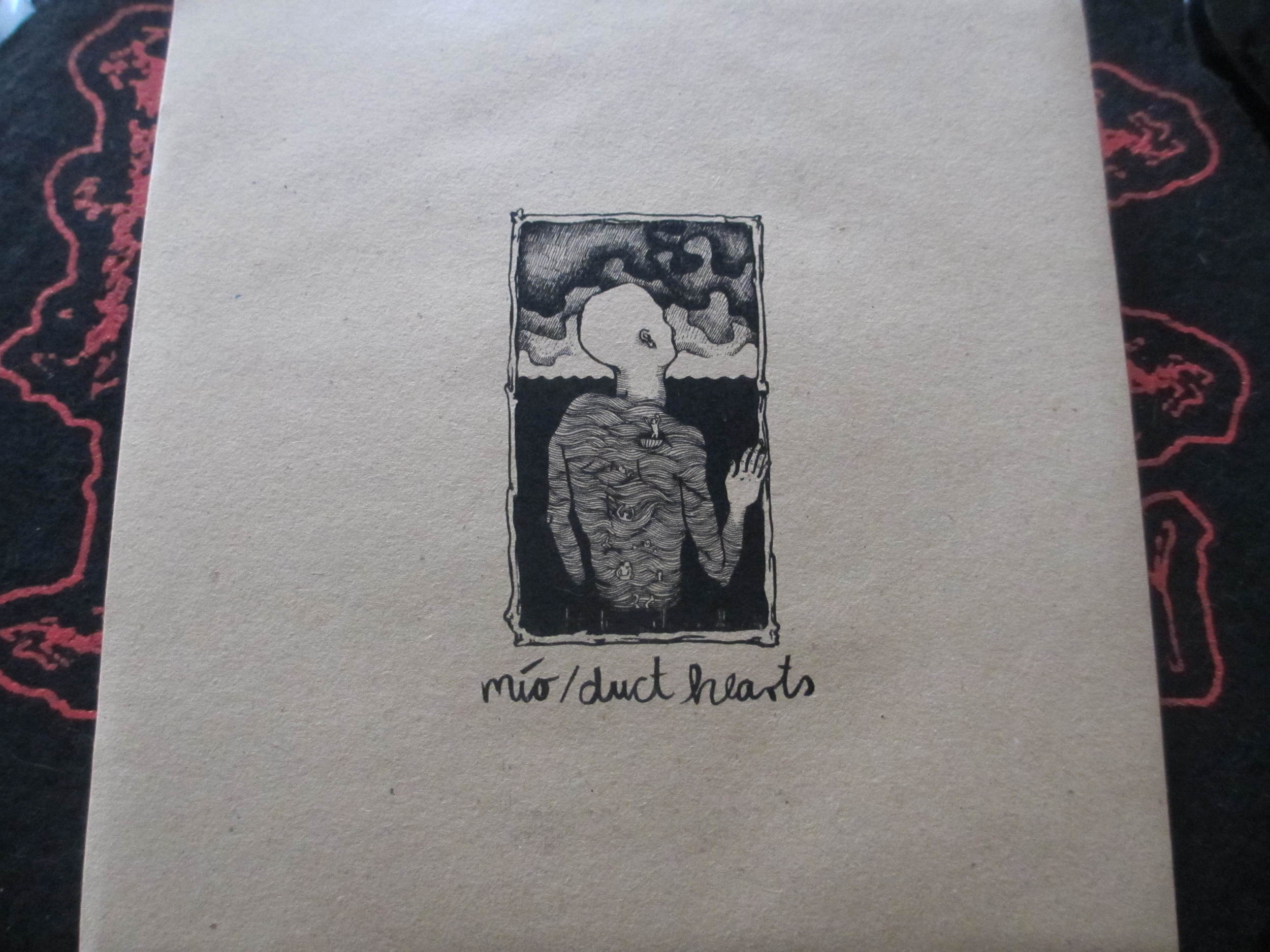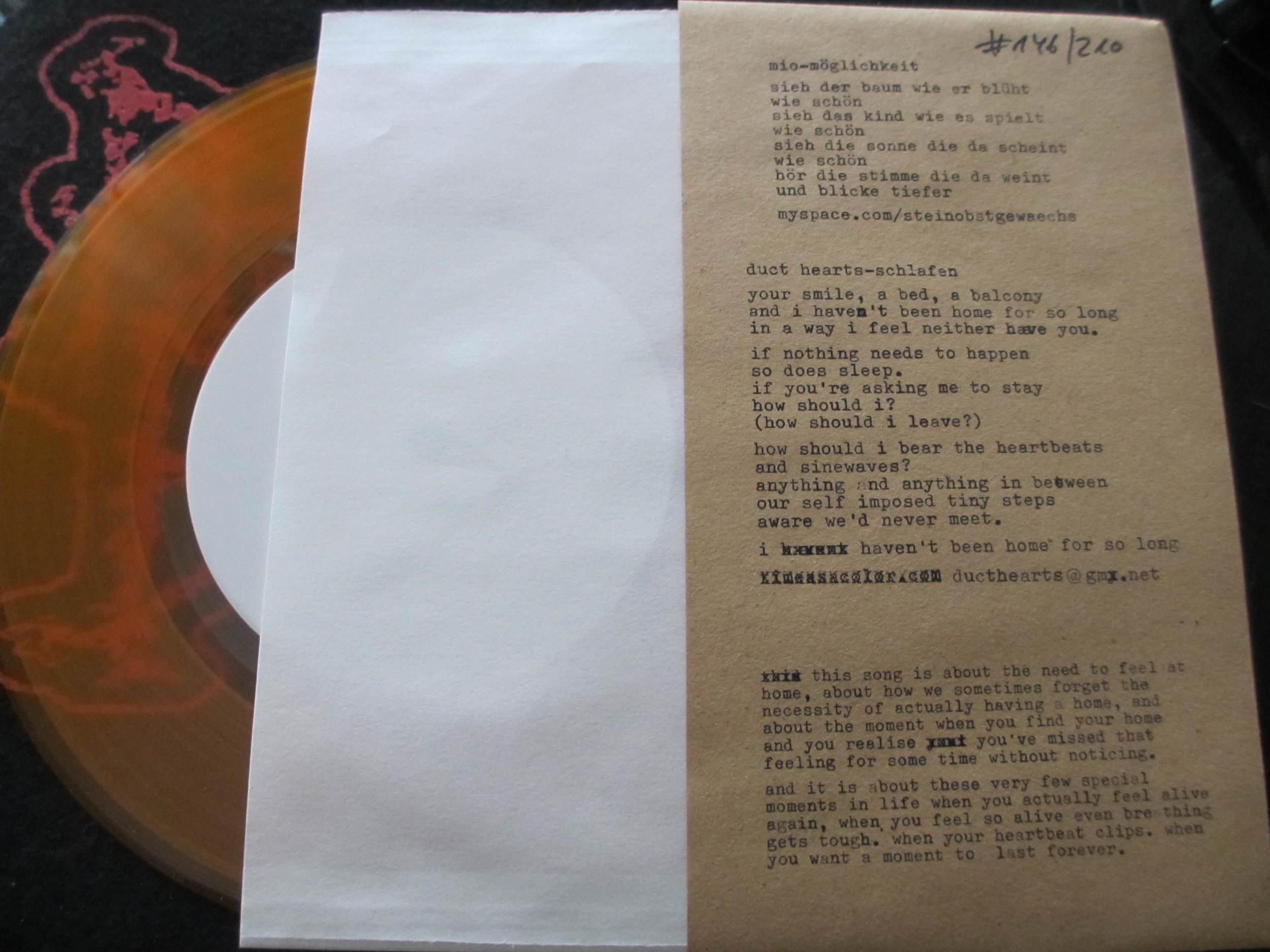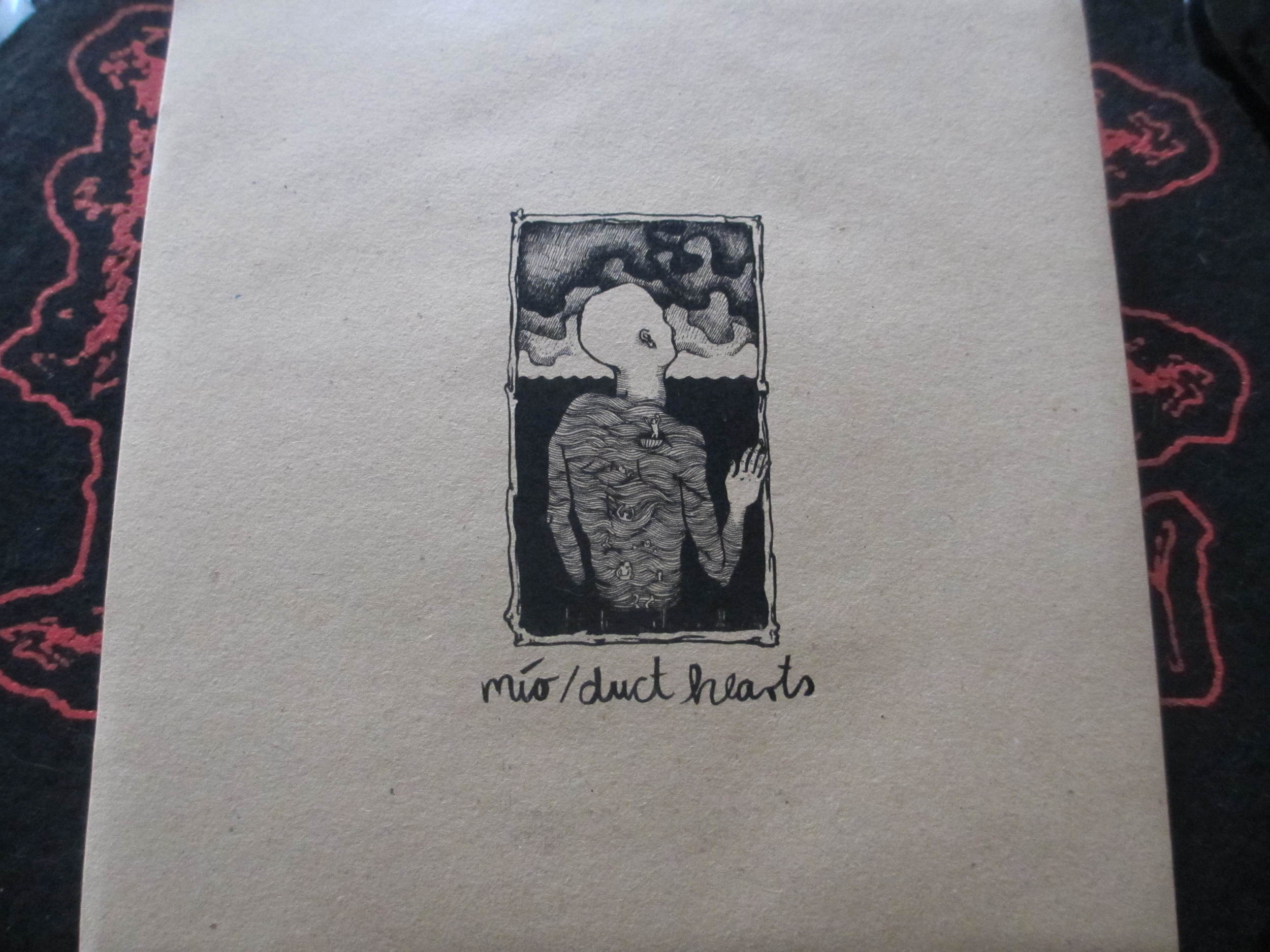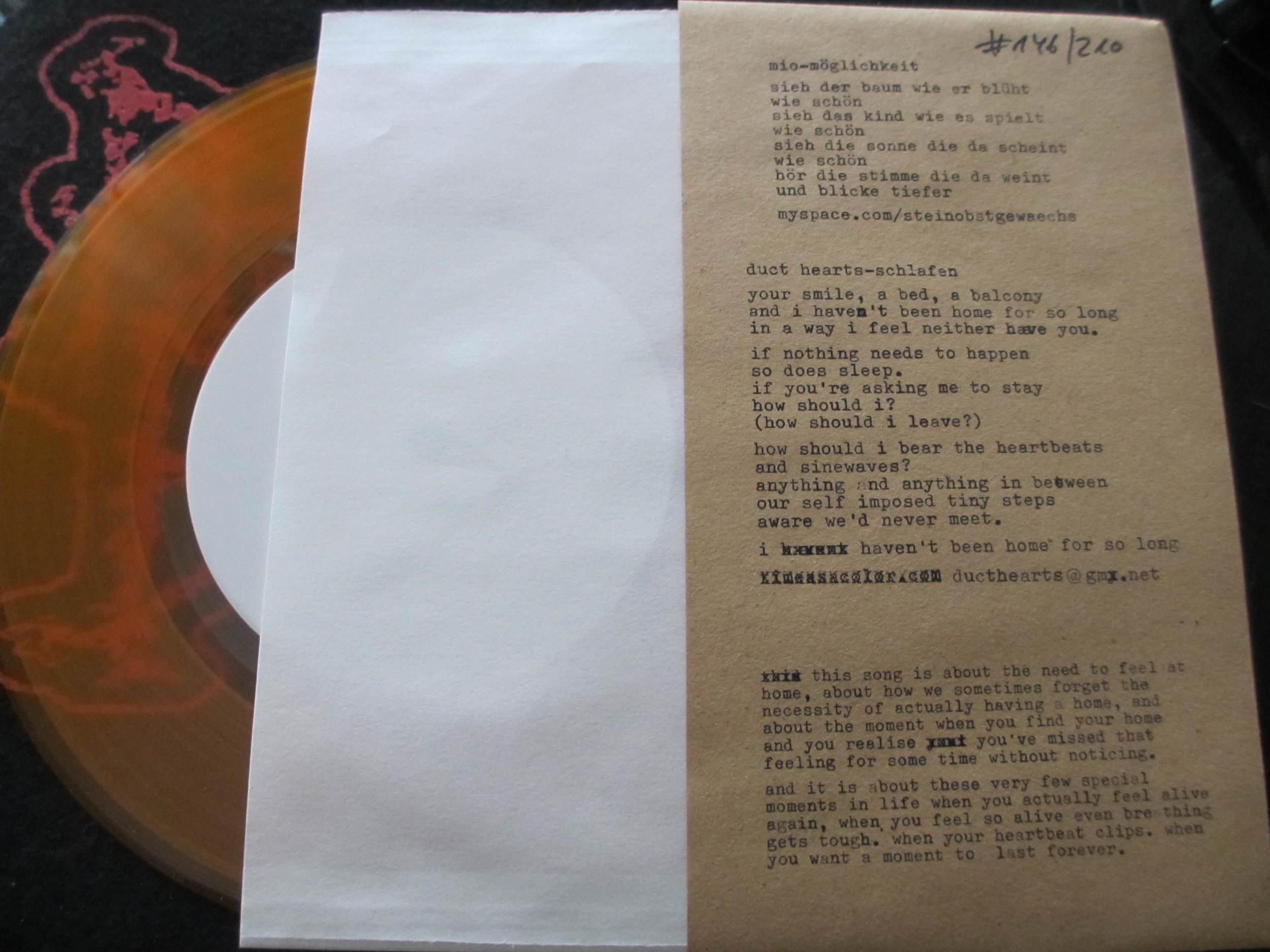 sold out
MIO / DUCT HEARTS - ? (7")
For fans of: ?, ? and Old Gray.
DUCT HEARTS drops a 6-minute opus of dreamy Old Gray-inspired instrumentals with light and fluffy vocals along the line of Elliot's later material. MIO are an instrumental outfit that rock a beautiful post-rock track not unlike Tomydeepestego and lighter Pelican.
Transparent orange vinyl. 1 track by each band.
listen to it here:
http://timeasacolor.bandcamp.com/album/time-8-mio-duct-hearts-split-7