мища (MNWA) - Joyless (7")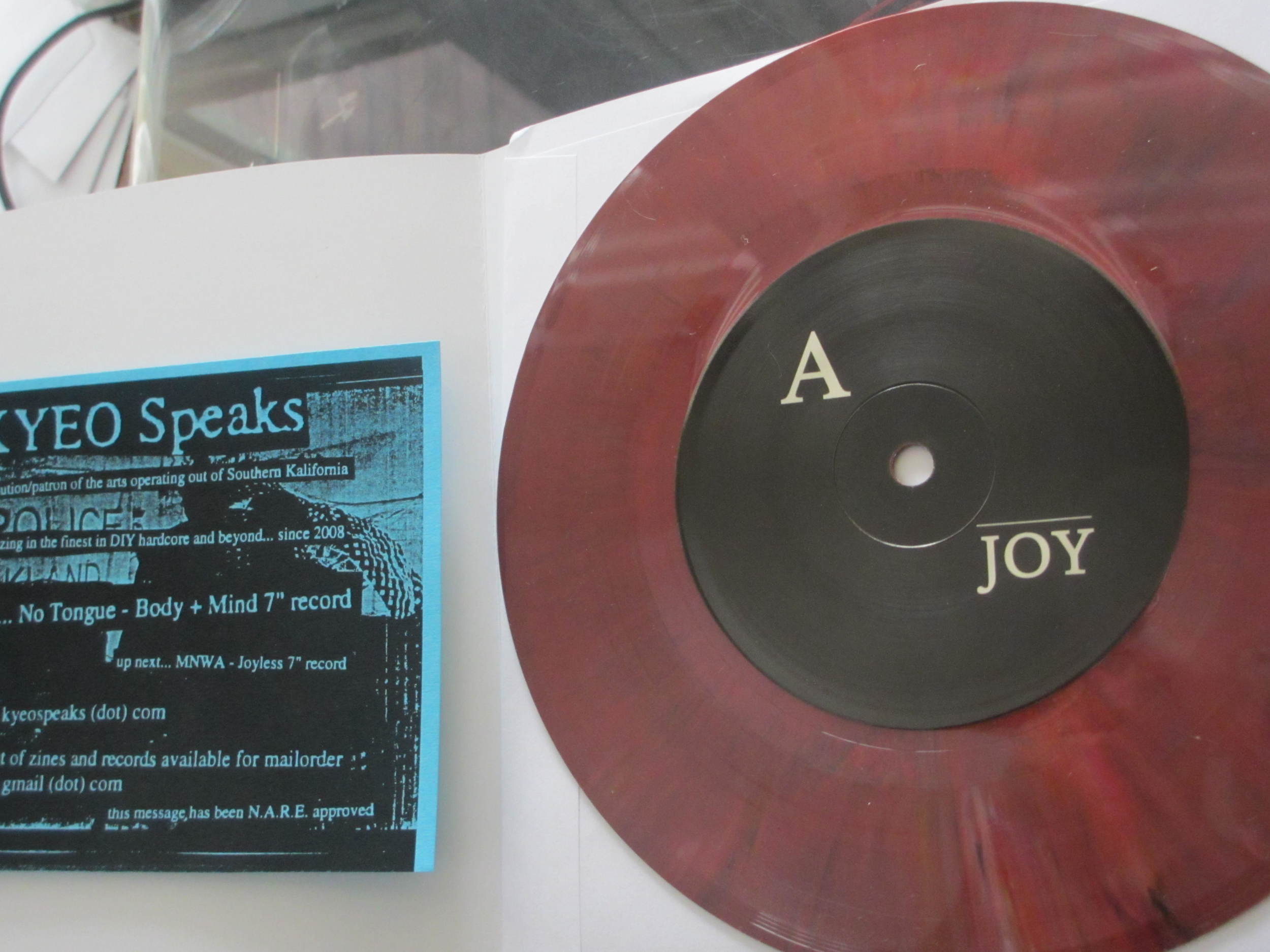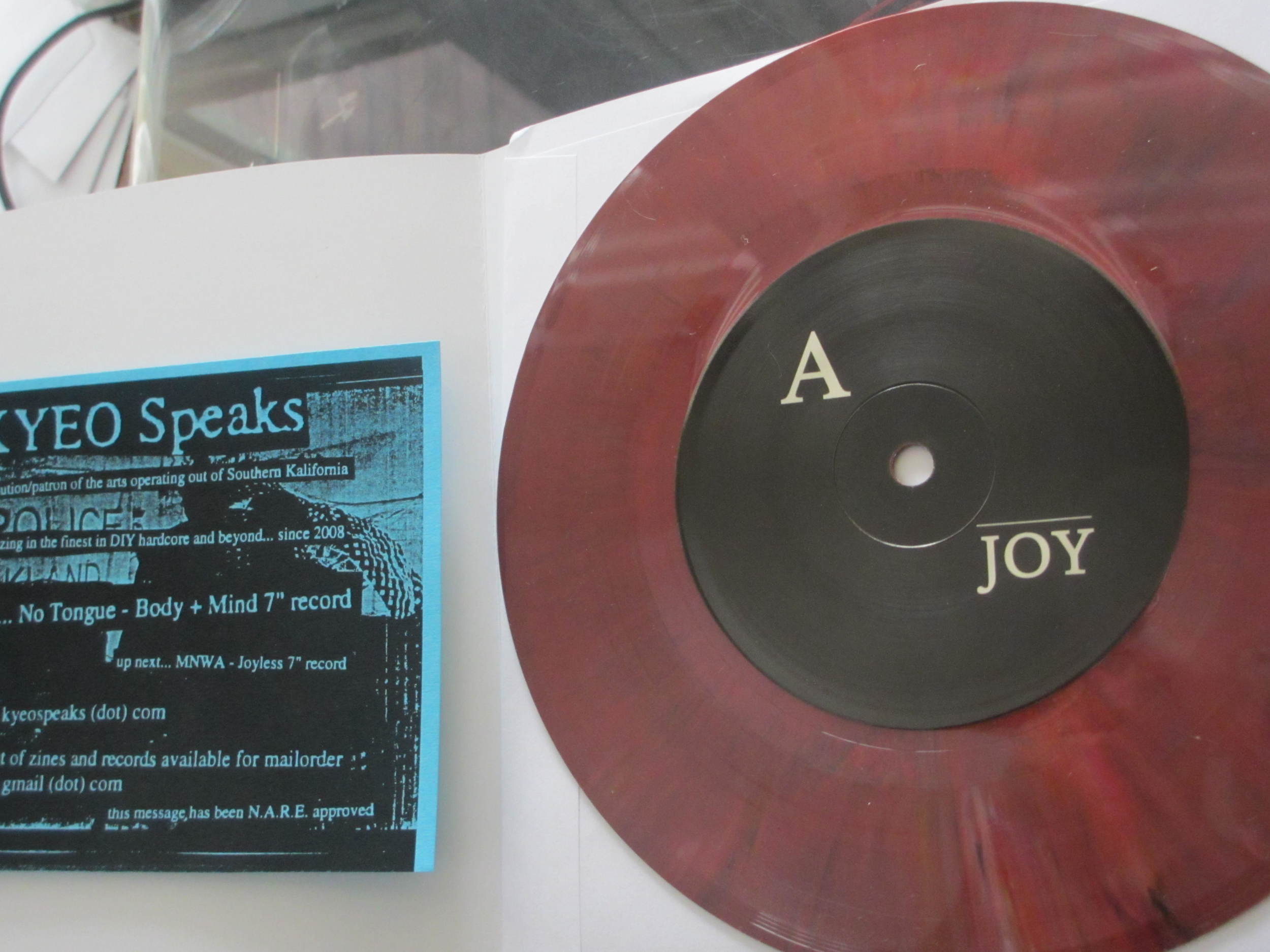 sold out
мища (MNWA) - Joyless (7")
For fans of: Louise Cyphre, Yusuke and Lord Snow and absolute destruction.
Chaos on wax. This is a conduit to the band's true identity. If you like your hardcore deafened with feedback and pure kinetic energy. Their most aggressive-yet-focused release to date.
Mixed colour marble variants 7" vinyl. 7 tracks.
Stream here:
http://mnwa666.bandcamp.com/album/joyless