CIRRUS MINOR / THE FOURTH IS BEARDED - Split (12")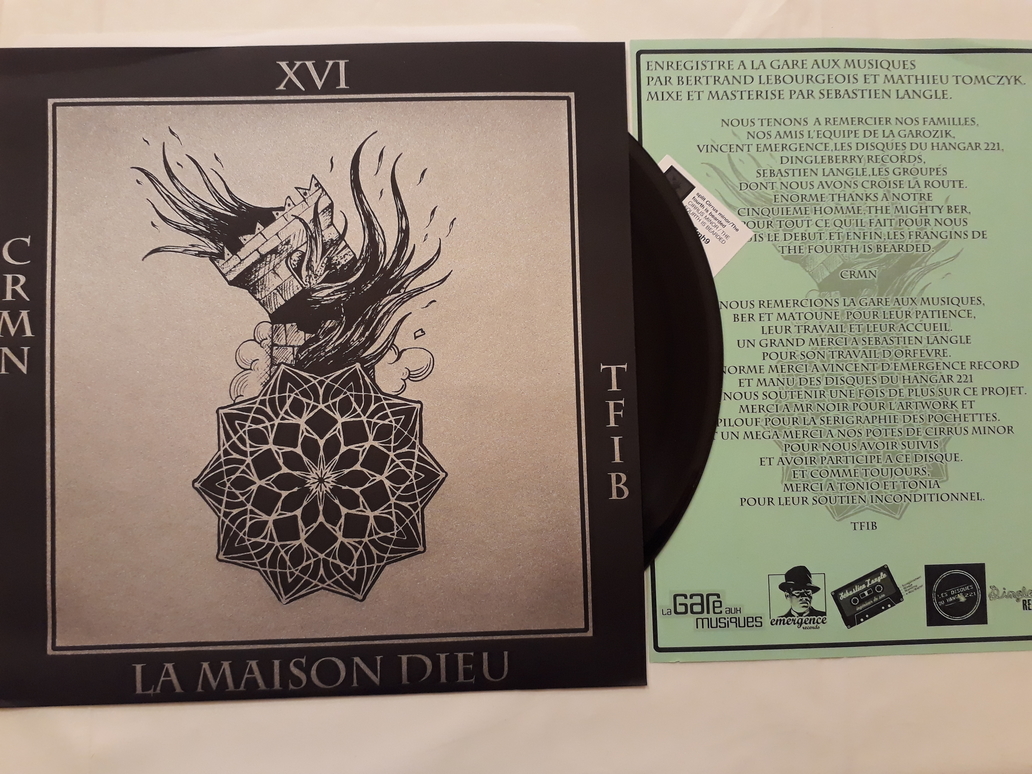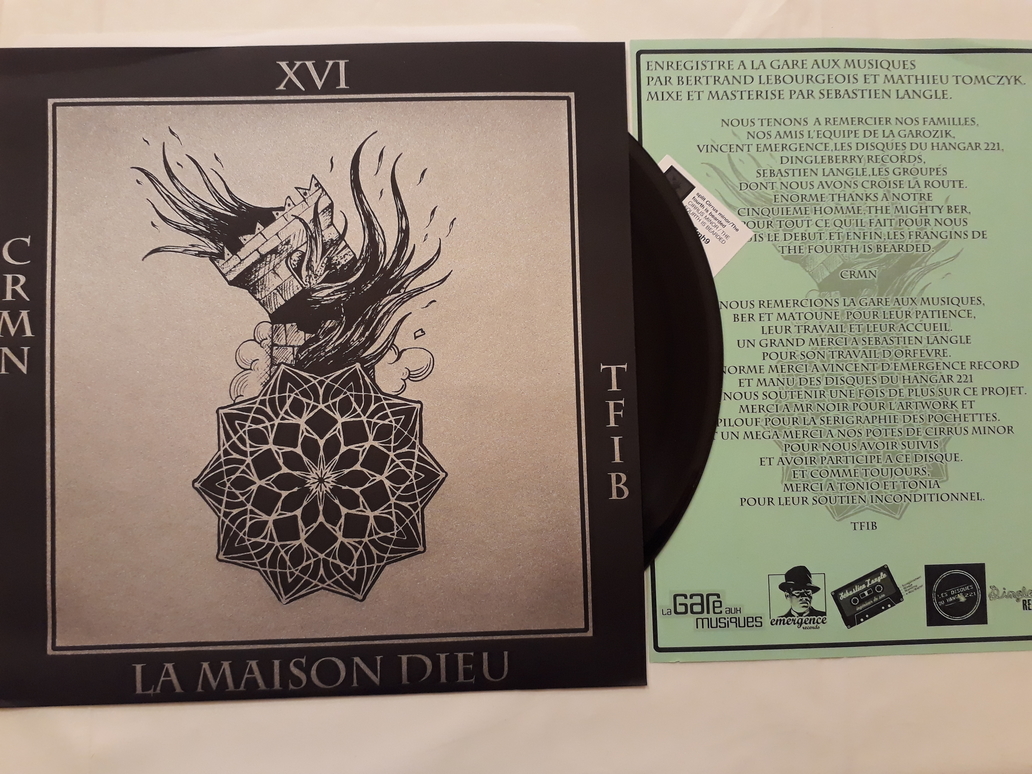 CIRRUS MINOR / THE FOURTH IS BEARDED - Split (12")
CIRRUS MINOR / THE FOURTH IS BEARDED - Split 12"LP
For fans of: Terraformer, Explosions In The Sky, Light Bearer and The Alaskan.
Sweet split between the post-rock/instrumetal of Évreux, France's CIRRUS MINOR and Le Havre, France's post-hardcore/post-metal juggernauts THE FOURTH IS BEARDED.
On black 12" vinyl with double-sided insert. 2 songs by CM and 1 by TFIB. Download code included.
Listen here:
https://cirrusminor666.bandcamp.com/album/split-cirrus-minor-the-fourth-is-bearded