ØJNE / Улыбайся Ветру - Split (7")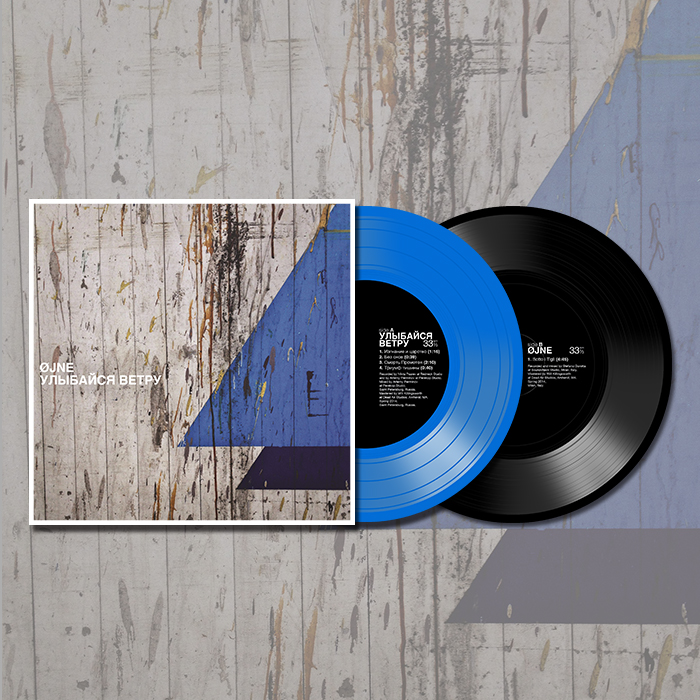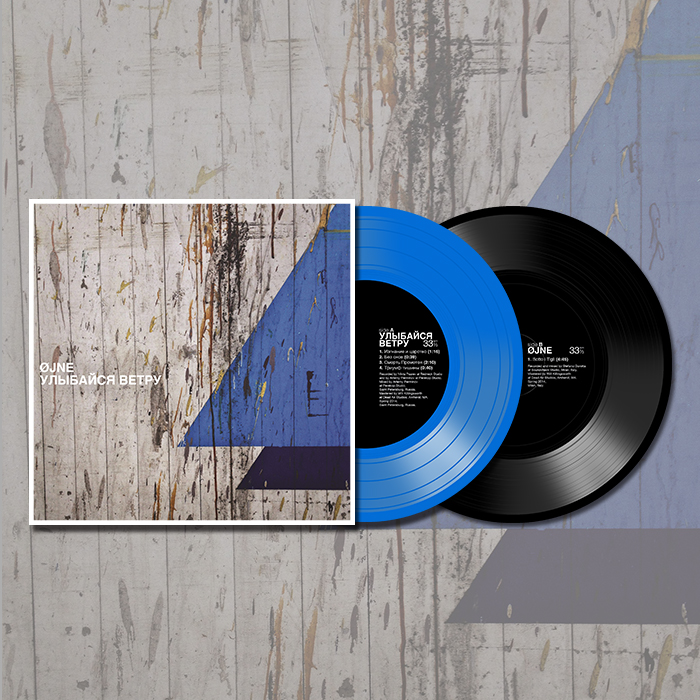 sold out
ØJNE / Улыбайся Ветру - Split (7")
The best screamo split 7" to come out in a very long time. ØJNE (pronounced "oh-ee-neh") hail from Italy and Улыбайся Ветру (translated as "Smile To The Wind") kick your ass all the way from Russia.
Listen here:
http://zegemabeachrecords.bandcamp.com/album/jne
250 solid blue and 250 black. 1 song by ØJNE and 4 by Улыбайся Ветру.
Also released on:
Pike Records [DE]
It's a Trap! Records [US]
Flood Records [BE]
Unlock Yourself Records [RU]
La Agonia De Vivir [ES]
Pure Heart Records [CZ]
Both bands were mastered by Will Killingsworth at Dead Air Studios, Amherst, Massachusetts.