LORD SNOW - Solitude (12")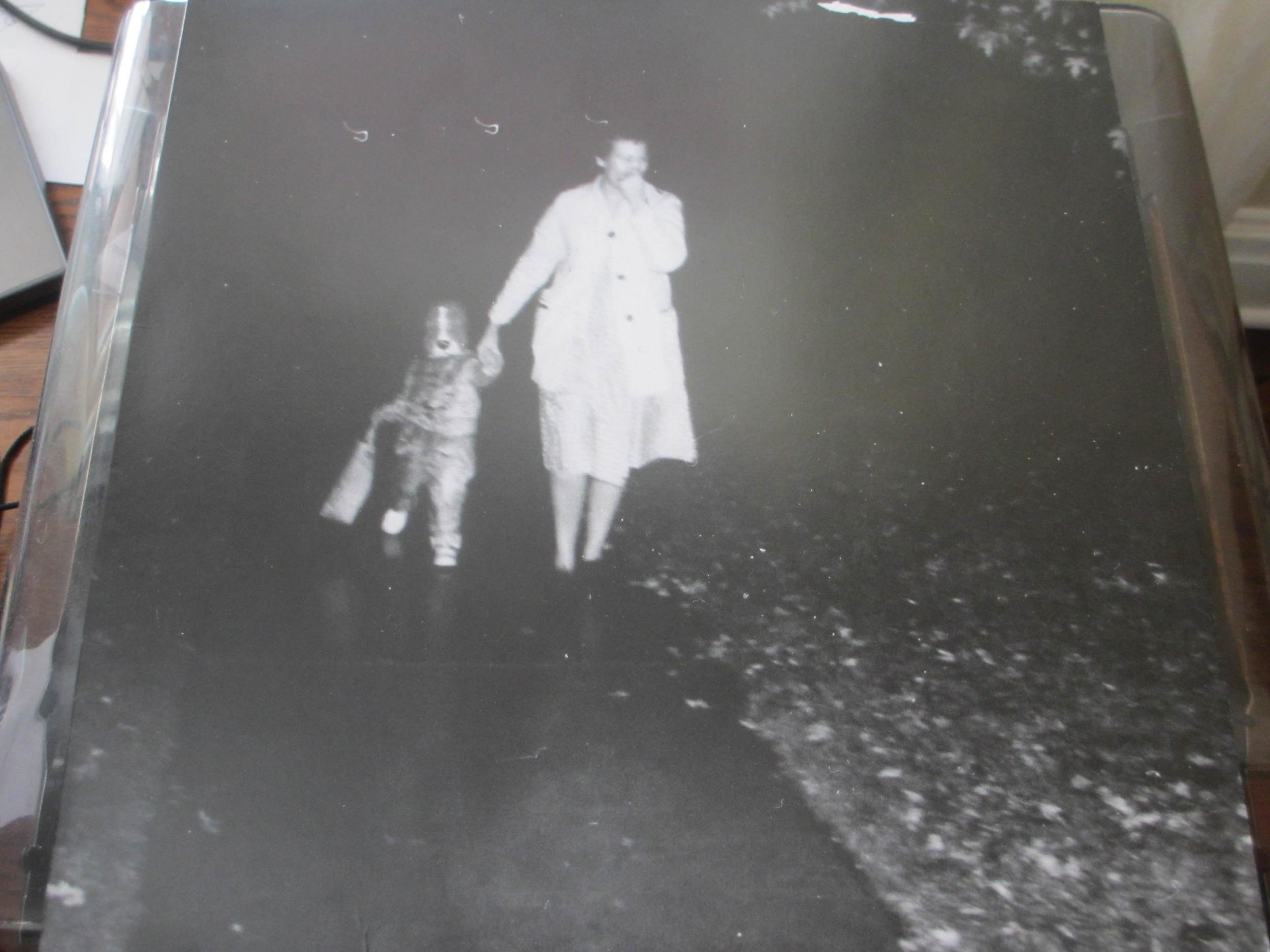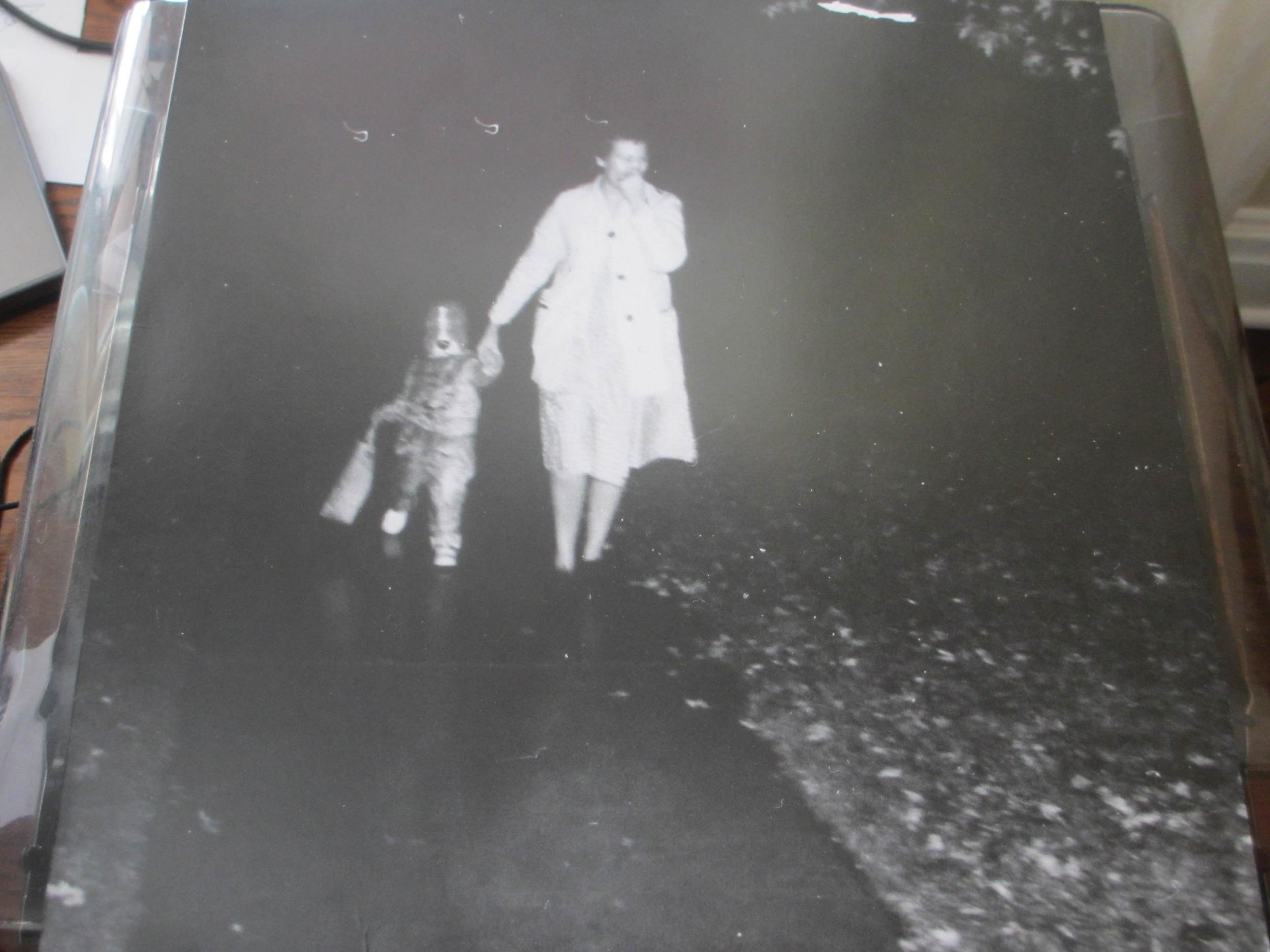 LORD SNOW - Solitude (12")
2nd pressing!
For fans of: Mahria, Louise Cyphre, Jeromes Dream.
This new 12" will find its way to many aggressive/intelligent music fans' top 10 lists. I am certain of that. Screamo/powerviolence with a punk mentality, LORD SNOW's generally short songs will leave your head spinning only to lull you back into a false sense of security with some beautifully executed finger picking and jam sessions. Then they make your brain explode - again. Limited as part of a 600-run.
12 Tracks. Black vinyl.