BREAG NAOFA / MONUMENTS COLLAPSE - Split (12")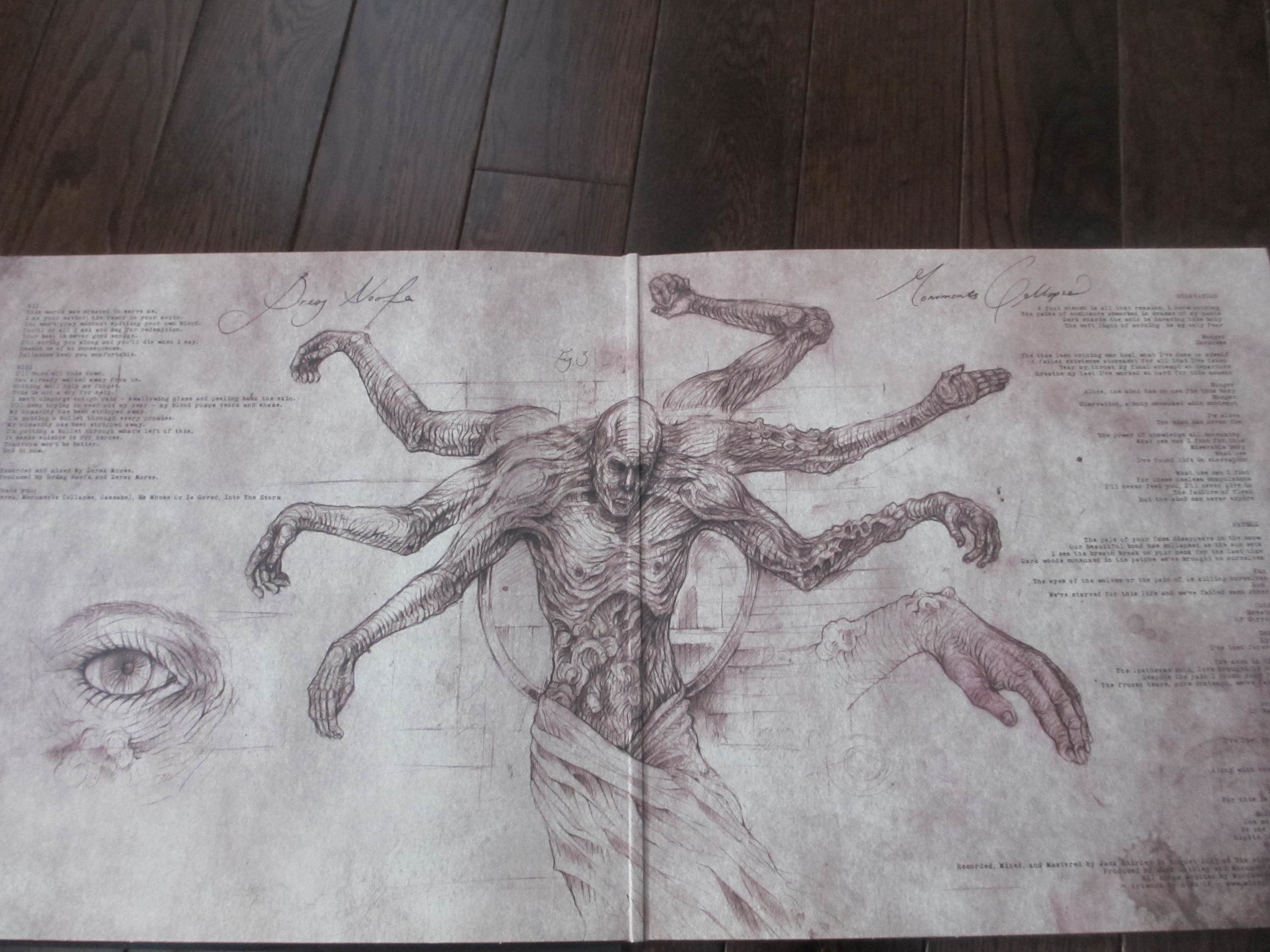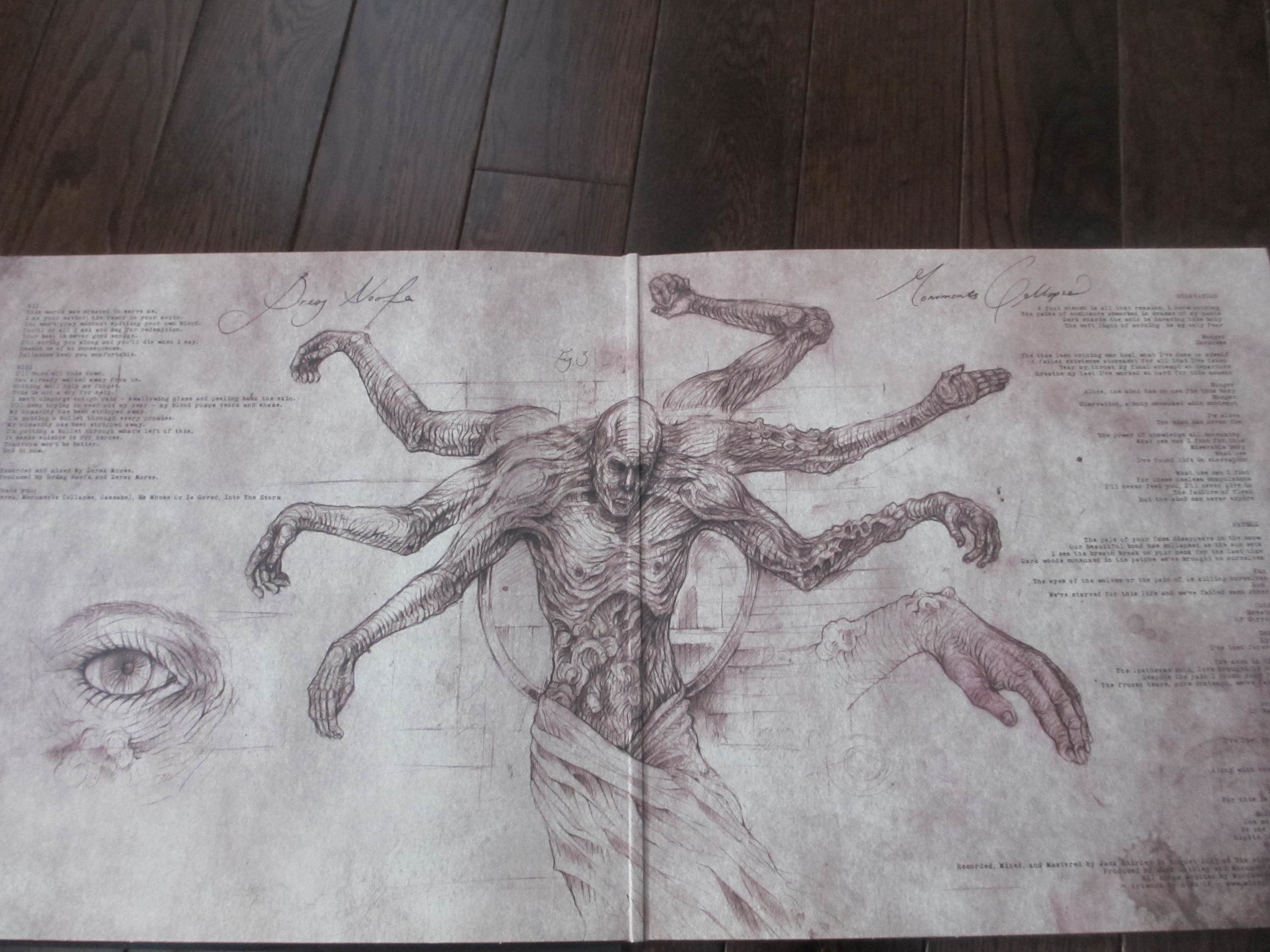 BREAG NAOFA / MONUMENTS COLLAPSE - Split (12")
For fans of: Fall Of Efrafa, The Ocean and Buried Inside.
2 heavy hitters in the realm of dark, sludge metal meet head-on with this amazing gatefold split 12". This is absolutely epic in every respect. Holy hell.
Grey marble 12" vinyl in a beautifully decorated gatefold sleeve. 2 songs by BREAG NAOFA and 3 tracks by MONUMENTS COLLAPSE.