AMBER - Lovesaken (12")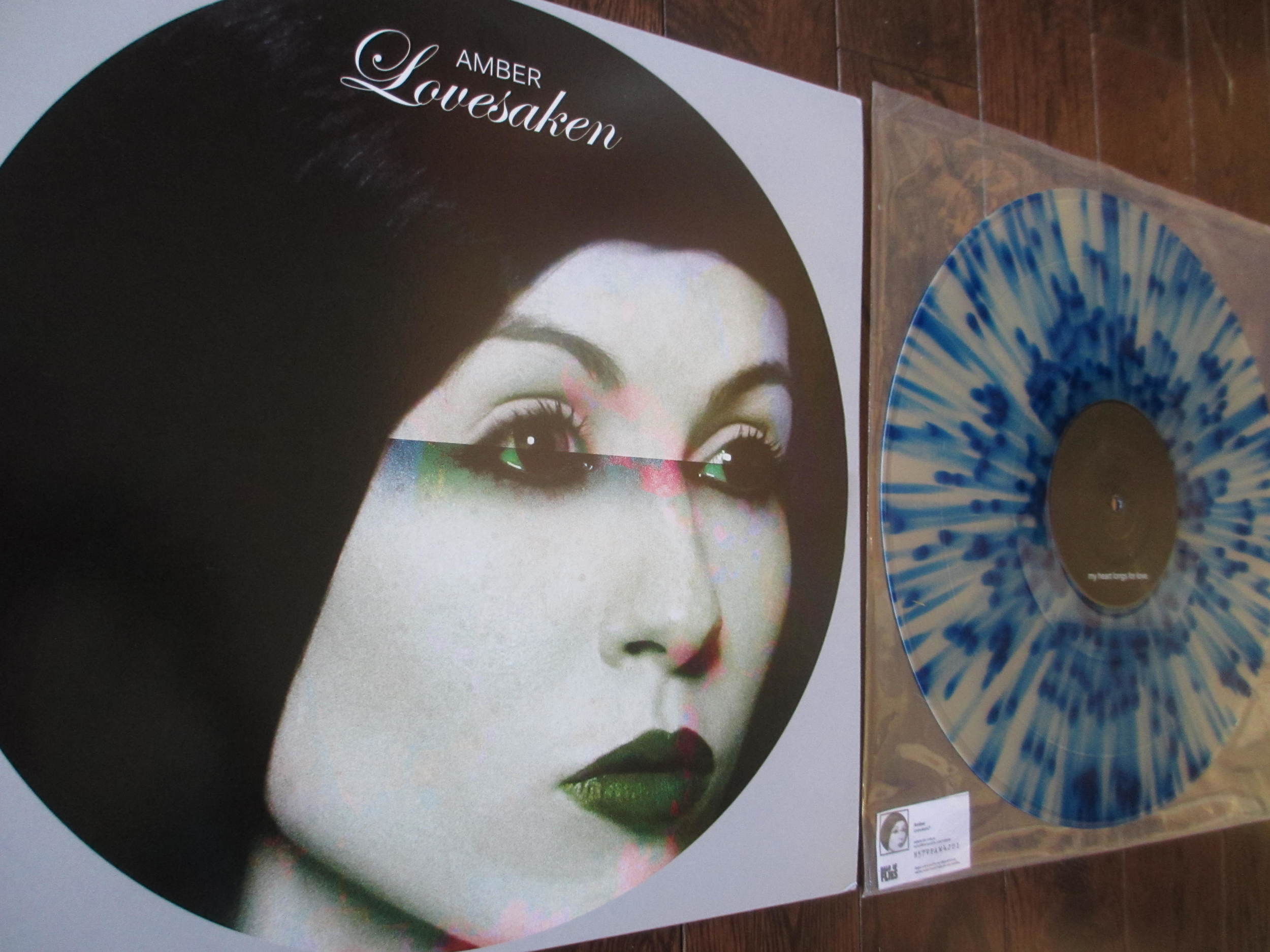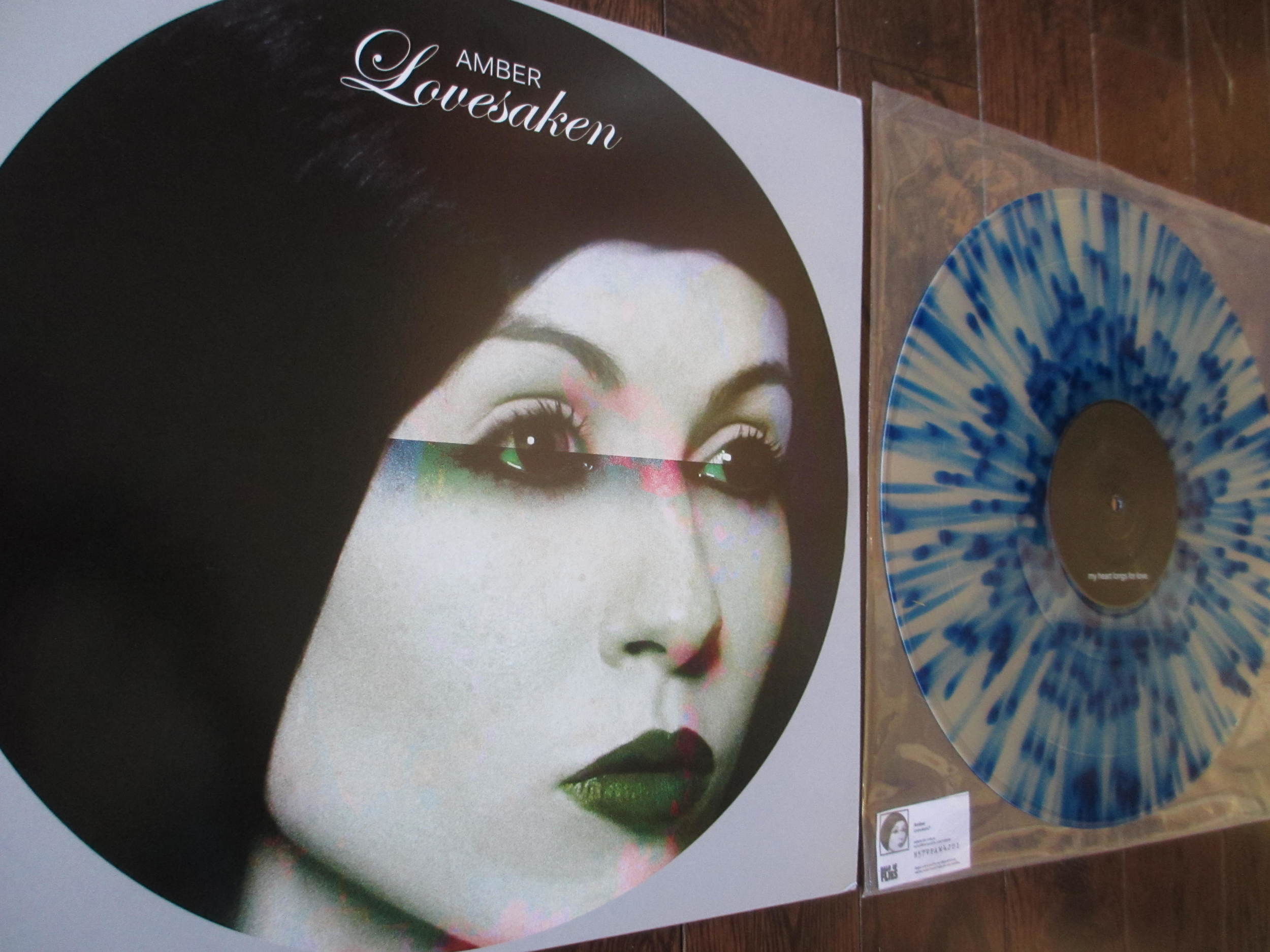 AMBER - Lovesaken (12")
For fans of:
Isis, Pelican and Alaskan.
Holy shit, this album is flawless. The perfect melodic and epic heavy record. New AMBER vinyl of the band's self-titled album will be released on Zegema Beach Records in late 2013.
Your choice of black, white and clear/blue splatter vinyl. 5 songs in 40 minutes - these songs are huge.